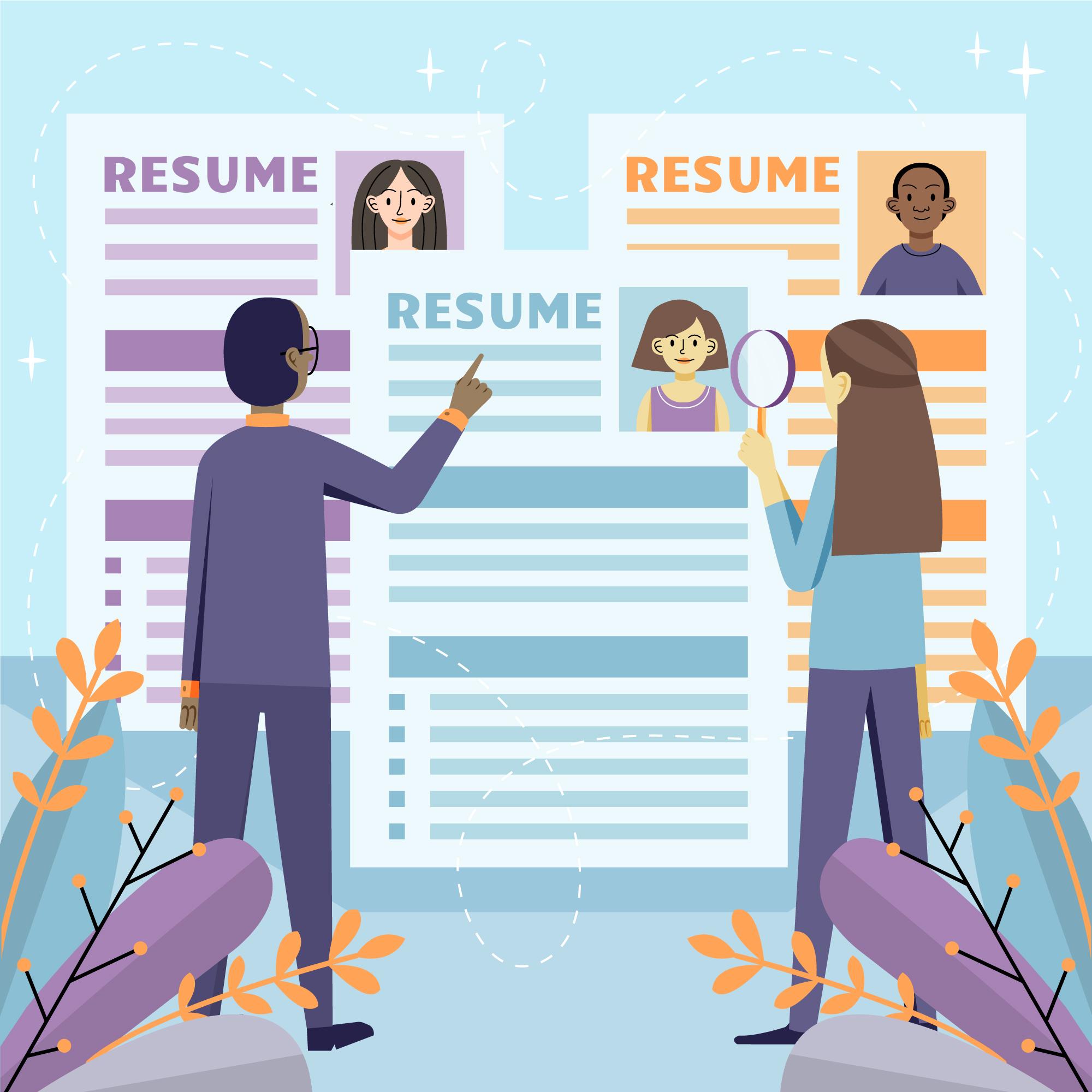 Secretary-General's decision to remove staff from rosters
The Secretary-General has informed us that he supports management proposals to put in place roster management procedures, to retain candidates on rosters for an established length of time and to put in place criteria for assessing roster health. He has decided to discontinue existing roster memberships after four years for men and six years for women*.
As an immediate measure for staff members currently on rosters, the Secretary-General has decided that roster memberships dating back four or more years (for male) and six or more years (for female) will be removed as of the date of issuance of the revised policy. For future rosters, the practical implications remain unclear, as the roster expiration date will be set "subject to workforce planning".
Staff unions have strong concerns regarding these changes to remove staff from rosters. We would like to know your opinion on these upcoming changes to roster management and to get a better understanding of the direct and personal consequences to staff. To that effect, staff unions have asked you to take a short survey about rosters.
Staff unions will remain engaged with management to reach outcomes that meet the stated rationale of the Secretary-General for rosters to be "relevant and fit for purpose" but that do not harm currently serving staff.
* Please note that rosters only have two categories, Male & Female.