Some staff members who changed jobs and were re-appointed before September 2010 may have an "Entry on Duty" (EOD) that does not reflect the totality of their continuous employment within the Organisation.
Several staff members have approached the Staff Council to inquire about their EOD date, expressing concerns that it may be incorrect and about effects it might possibly have on their terms and conditions of employment.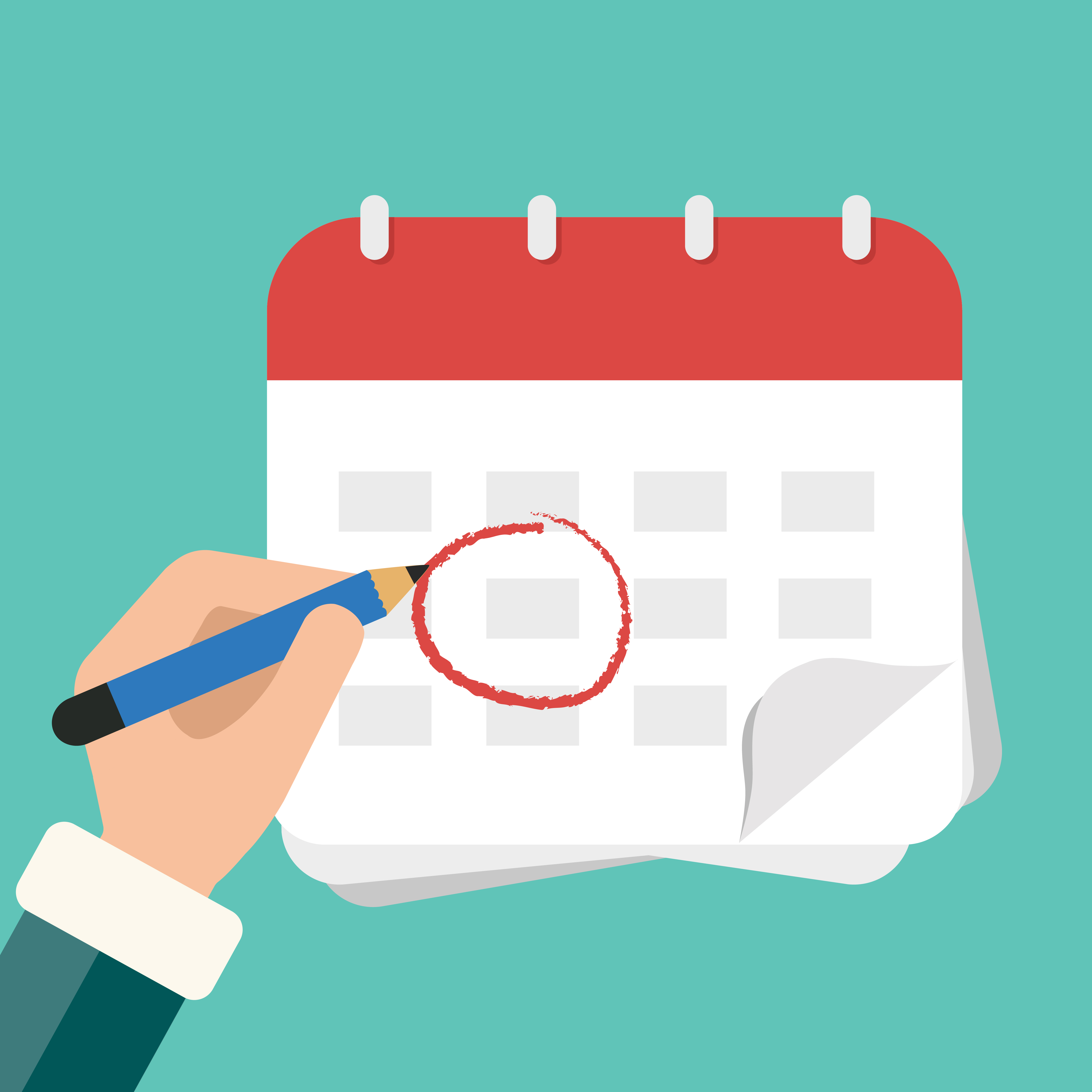 In 2020, Staff Rule 4.17 states:
(b) The terms of the new appointment shall be fully applicable without regard to any period of former service. When a staff member is re-employed under the present rule, the service shall not be considered as continuous between the prior and new appointments. [emphasis supplied]
Prior to September 2010, however, the Staff Rules were silent regarding the effect of reappointment on continuous service and there is an argument in certain circumstances that a staff member's period of continuous service may be longer than that reflected by the EOD on record. 
The EOD itself cannot be challenged as an adverse administrative decision. As per a UNAT judgement, decisions regarding the EOD and refusals to amend it are not, on their own, qualifying administrative decisions (in its Judgment No. 2020-UNAT-987(Avramoski), the UNAT unequivocally stated that "both the entry of the EOD date and the subsequent refusal to amend it were not administrative decisions") and cannot be appealed unless there is a clearly demonstrated impact on the staff member's contractual rights. The impact cannot be speculative and must be actual and demonstrable. 
These are a selection of possible situations/cases where an EOD date might affect your contractual rights and about which you should be vigilant, bearing in mind, however, that there may also be many other criteria that are the reason for a decision, unrelated to the EOD date:
Termination indemnity and/or end-of-service allowance (the latter being granted only at the duty station Vienna);
Denial of a deserved continuing appointment (it is important to note that consideration for continuing appointment has many other eligibility requirements and that staff at the G-4 level for example have not gone through CRB review (i.e., have appointment limitations) and hence would not be eligible for continuing contracts for reasons not immediately visible from and unrelated to the EOD date);
Denial of admission to YPP (5 years eligibility)
Denial of Special Leave Without Pay (SLWOP) (minimum three years of service pursuant to ST/AI/2005/2)
Should you feel that a benefit or entitlement was not granted to you because of, or with reference, to your EOD date, please bring your individual situation to the attention of HRMS, with a reasoned submission including the following detailed information as a minimum:
Relevant employment history with supporting documentation;
Existing EOD date on record, that you consider incorrect, and an indication, what you think would be the correct EOD date and why; and an
Explicit elaboration of your grievance, including detrimental effect on your terms and conditions of employment.
If following your interaction with HRMS, the issue has not been resolved, you might consider that the administrative decision violates your employment rights. You may further decide to use the UN's formal appeal mechanism (Please be aware of the timeline: the request for a management evaluation must be submitted within 60 calendar days of the time you received notification of the administrative decision you are contesting.)
You can contact the Staff Union or the Office of Staff Legal Assistance (OSLA) for legal advice and support.
Dues-paying members of the Staff Union may also be eligible to receive free legal consultation and assistance from the Staff Union's lawyers, pending a review of their case by the Staff Committee.