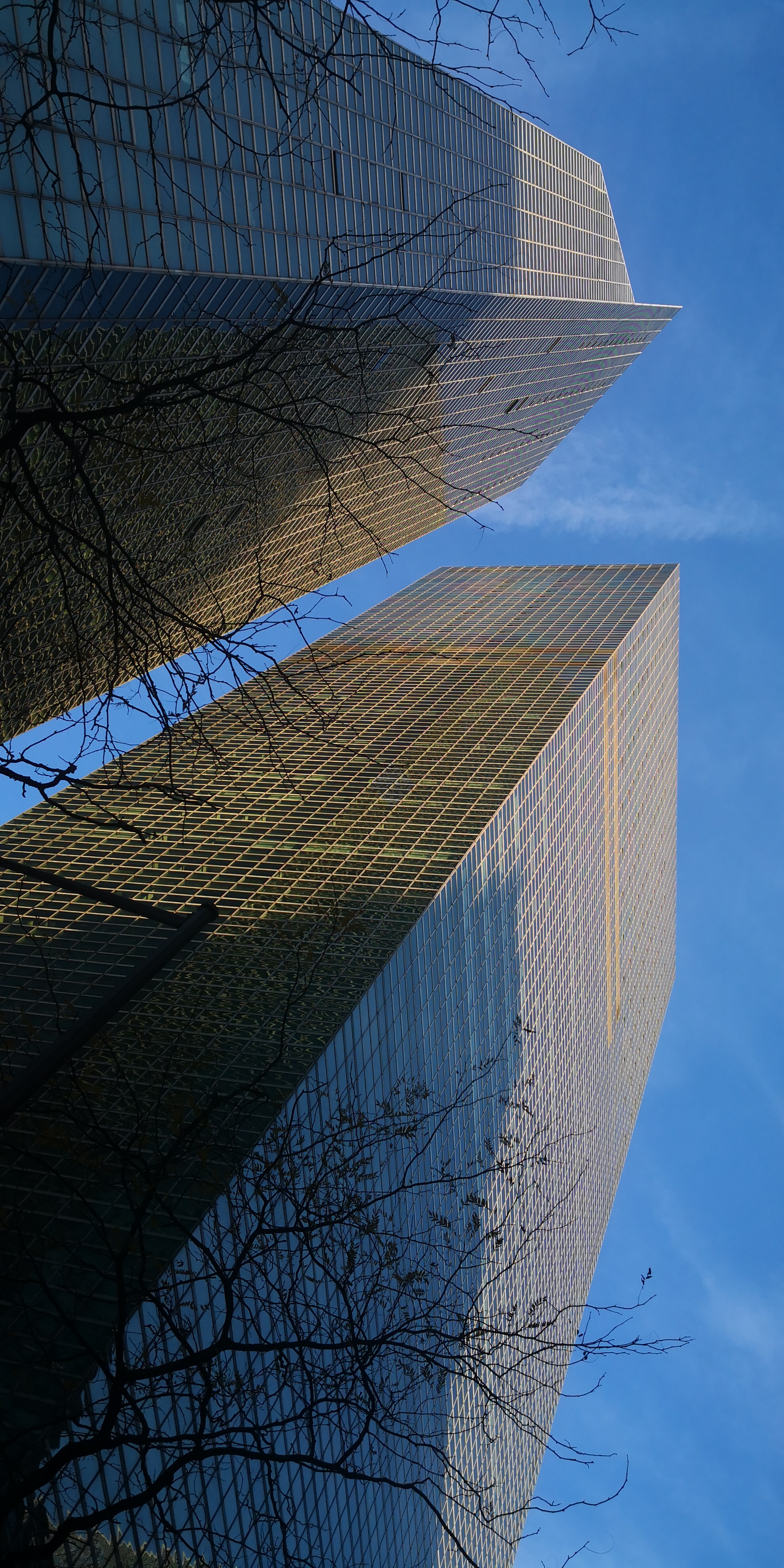 The International Civil Service Commission (ICSC) is an independent expert body established by the United Nations General Assembly. Its mandate is to regulate and coordinate the conditions of service of staff in the United Nations common system, while promoting and maintaining high standards in the international civil service.
The Commission is composed of fifteen members who serve in their personal capacity. They are appointed by the General Assembly for four-year terms, with due regard for broad geographical representation. The Chairman and the Vice-Chairman are full-time members and are based in New York. The full Commission meets twice a year.
Our staff federation represents its membership in ICSC working groups on issues such as General Service salary survey methodology, hardship duty station classification, harmonization of conditions of service in non-family duty stations, review of the post adjustment system and operational rules, increases in pensionable remuneration, parental leave, standards of conduct for the international civil service or HR framework.
On behalf of our former federation, CCISUA, our Union actively participated in the ICSC Working Group on Parental Leave, and the ICSC Working Group on GS Salary Survey Methodologies, including its Task Force on Local Salaries.
Currently, through our new federation, UNISERV, our Union is represented in the ICSC Working Group on Standards of Conduct for the International Civil Service and the ICSC Working Group on HR Framework.
All facets of the UN common system staff employment conditions are covered by the Commission's mandate. The ICSC website contains a wealth of important and useful information and all staff members are encouraged to familiarize themselves with it. The ICSC Library contains publications pertaining to Salaries, Allowances and Benefits, a Guide to the Mobility and Hardship Scheme and Related Arrangements (i.e. the field package), and the Post Adjustment System; as well as the general FAQs.