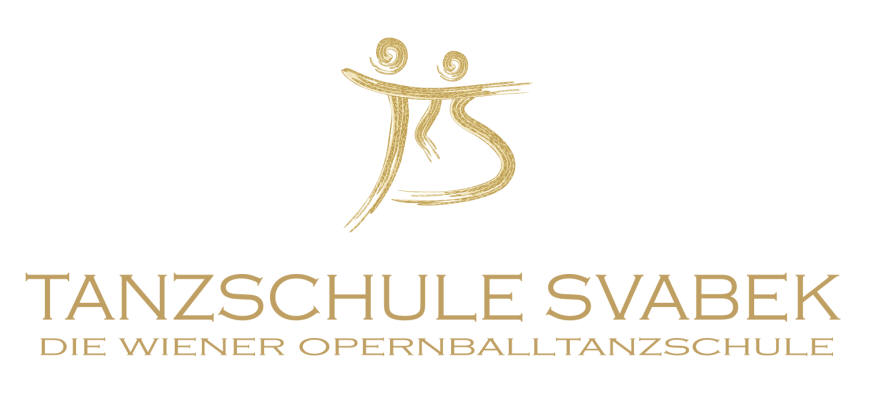 15% discount 
for every dance class offered (private lessons excluded)
Dance classes are held both in German and English and the English speaking dancers have the opportunity to learn German as well.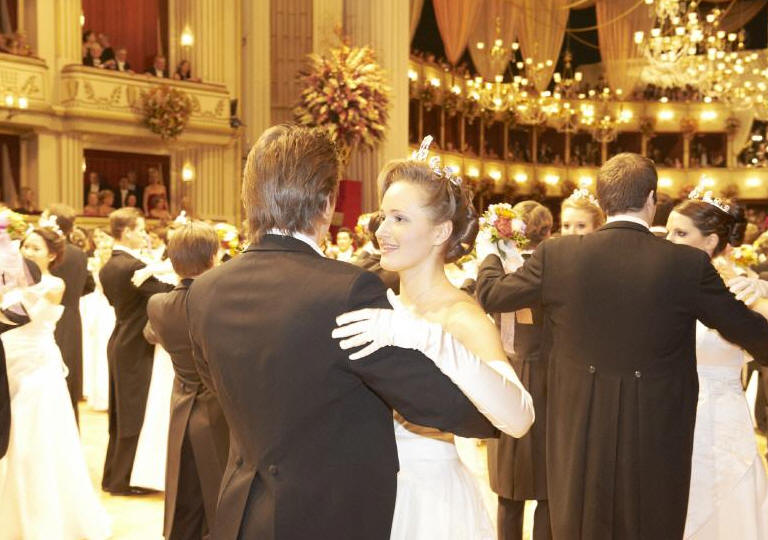 Roman E. Svabek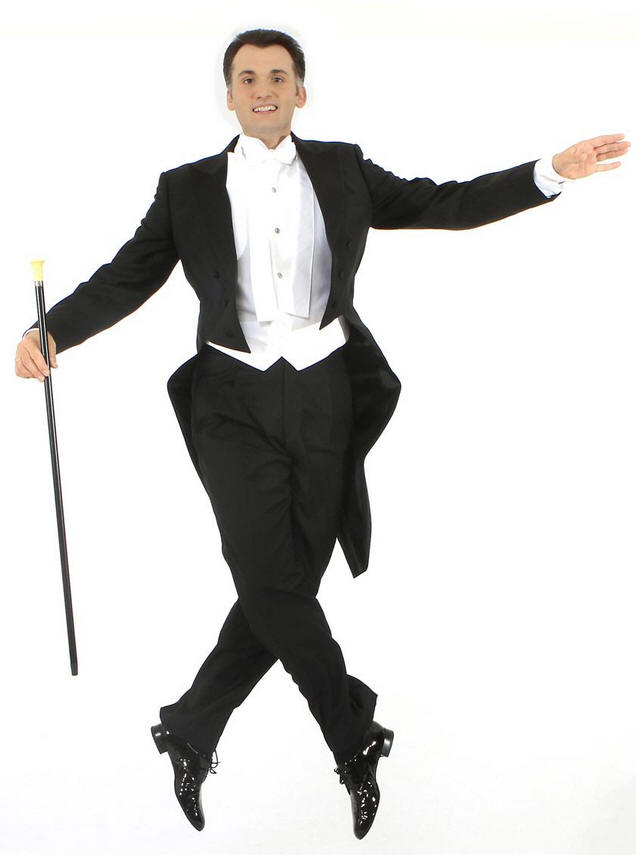 Master degree in dance , professional dancer , founder

Training at home and abroad in the various fields of dance, such as tap , flamenco, ballet, jazz , hip-hop, sports tournament , ballroom dancing , musical and singing.
As a dancer and choreographer for international productions work , including for Carinthian Summer , ORF, ZDF , ABC, MTV , Austria advertising , quilt shows in different theaters in Vienna, show performances in many balls and parties in and around Vienna .

Further education at the University of Vienna in the areas of pedagogy , rhetoric and psychology.
Over 13 years for the school dance - Willy Elmayer Vestenbrugg GmbH. In 2005, working as a freelance dance teacher in various dance schools in Vienna .

Master of ceremonies of the Vienna Opera Ball and entrusted with the organization and implementation of the opera balls of Vienna (since 2009) , Zagreb (2005 ) and Dubai (2005, 2006).