Removing the G to P Barrier and General Service Career Prospects
For a very long time now UN staff unions have been campaigning for our colleagues in the GS and related categories to be able to freely apply for the positions in Professional and higher categories for which they meet the requirements without having to go through the G-to-P exam.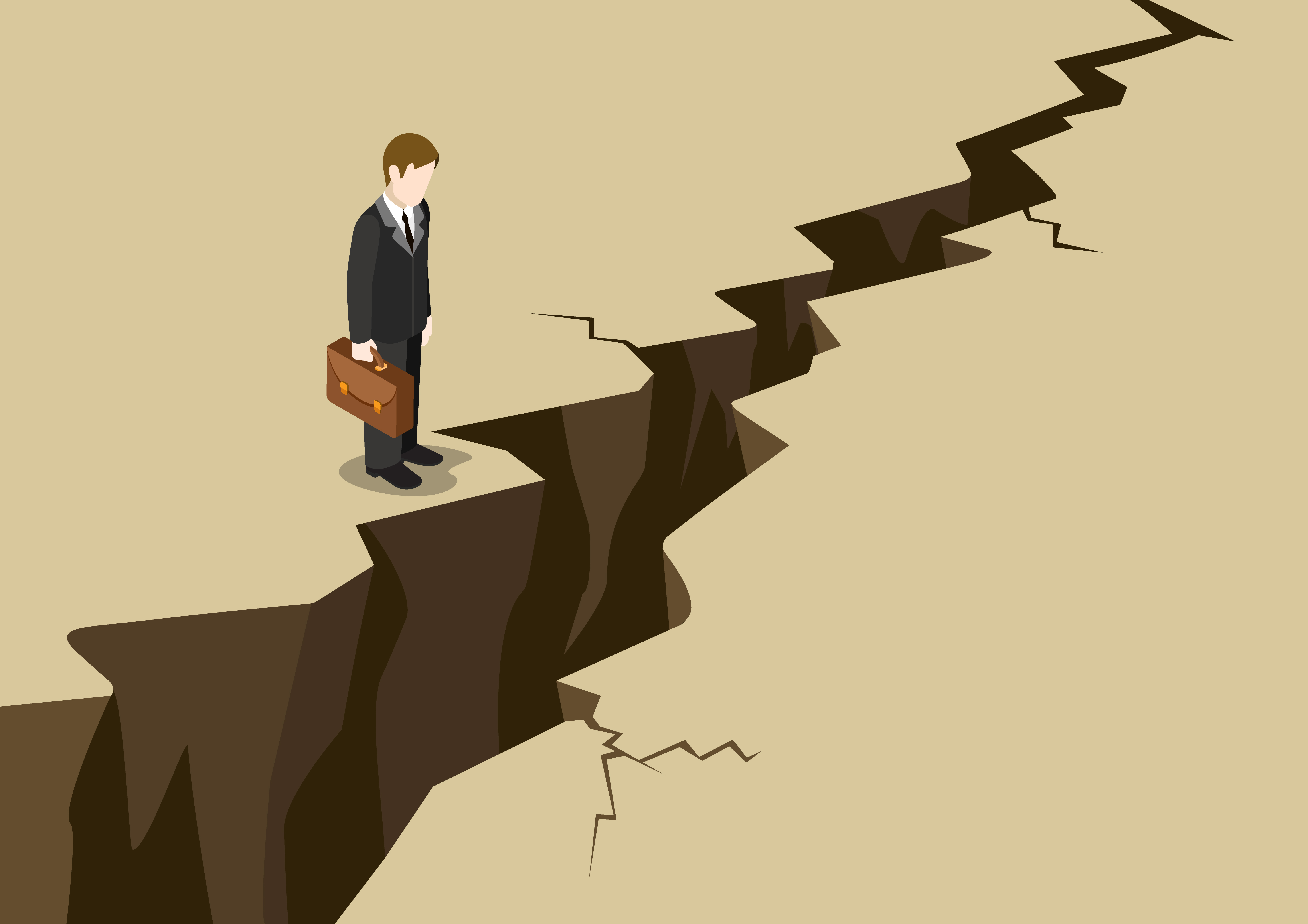 Unfortunately, the General Assembly has continually delayed the proper consideration of the proposal to remove the G-to-P barrier.
At the ad hoc SMC meeting in December 2022, staff representatives raised this important matter again, asking for better career prospects for GS staff and the abolishment of the G-to-P barrier. It was agreed to reactivate the SMC Working Group on GS Career Prospects which has now started compiling relevant data, elaborating scenarios, and building compelling arguments to achieve the removal of the G-to-P barrier.
The Working Group's report will be included in the Secretary-General's HR report to the General Assembly to be discussed at its 78th session in September 2023.
Viewable G to P Video Link: https://vimeo.com/299873525
Password: UN