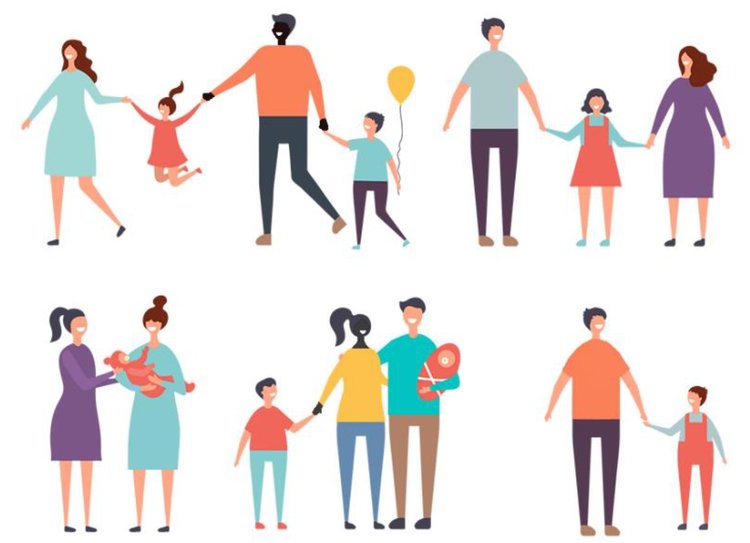 Legal options regarding parental leave for children born in 2022
15 March 2023
The administrative issuance on parental leave is now out. This is good news for anyone who became a parent on or after 1 January 2023, as they will now be able to use their entitlement to 16/26 weeks of leave.
Unfortunately, the news is less good for those who became parents just before.
Many parents have been asking whether they have any recourse for not being able to use the entitlements they were promised. They do have the option to take their case to the UN Dispute Tribunal.
If you want to bring a case to the Tribunal, we recommend that you inform the Staff Union of your decision to take action. 
We are coordinating globally with other staff unions to seek and share legal advice, and will be able to provide guidance for your management evaluation request. More information here.