Mobility and Staff Selection Policy
Our Union has had a very active role in the Staff-Management-Committee (SMC) Working Group on Staff Selection and Mobility with our President as its co-chair and the former President as one of its members.
Intense consultations on mobility took place with management representatives following review of the draft policy in August 2022. Our Union drafted a detailed paper on behalf of SMC staff-side, raising concerns that elements in the draft ST/AI were not in compliance with the previous and underlying SMC agreements. Management  tried  to  backtrack  on  prior  agreements  and  make  participation in mobility exercises mandatory for all current staff. The UNOV/UNODC Staff Council executives were persistent  in  the  negotiations that a voluntary mobility scheme would be in the best interests of staff and would ensure more participation across both headquarters and non-headquarters locations. The Staff Council additionally took the position that staff members who opt in to mobility exercises should not be placed in any position for which they have not expressed interest.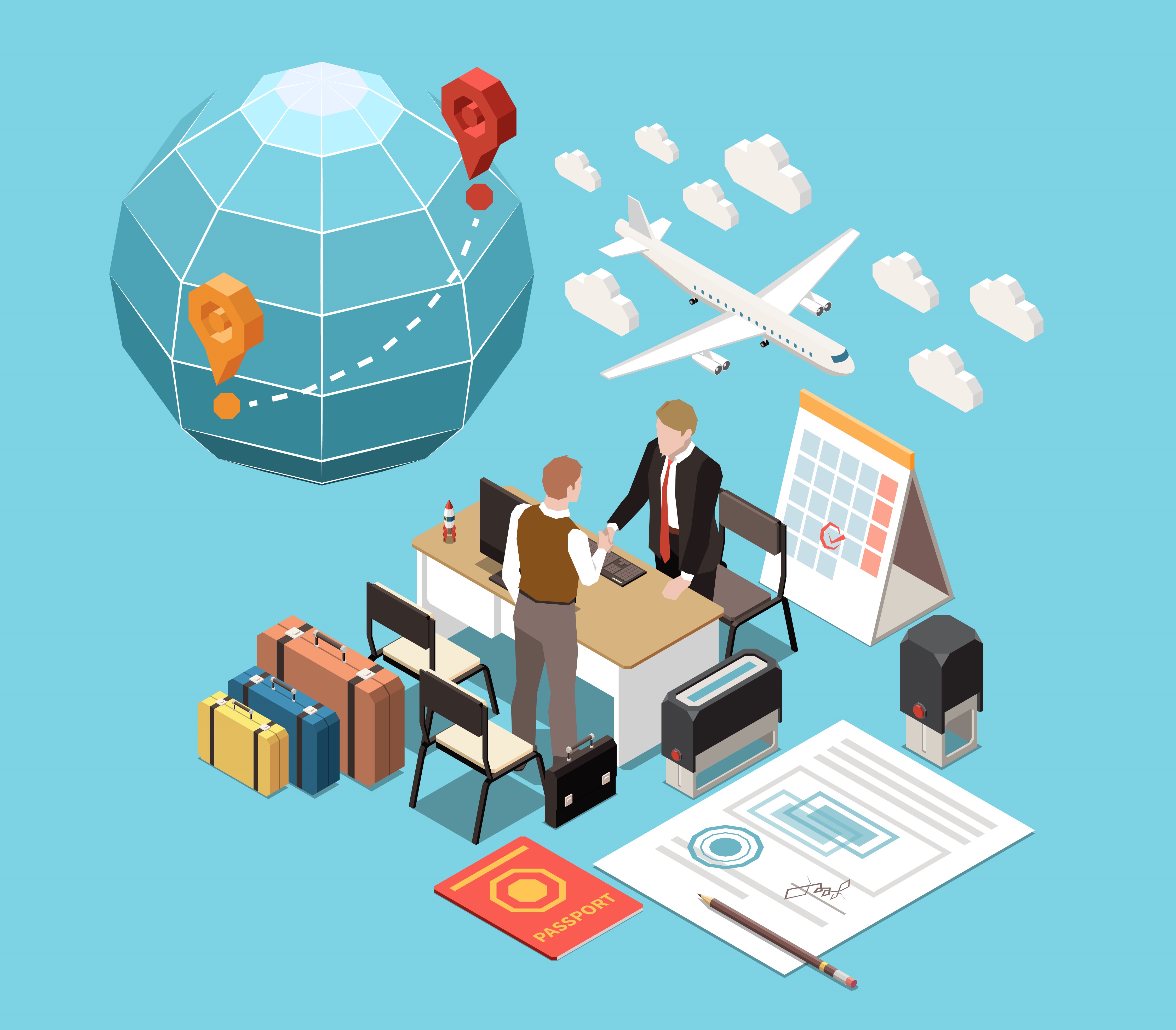 While the final mobility policy has not yet been issued, staff representatives understand that management has accepted the staff-side position to design a policy based on voluntary, opt-in mobility exercises that keep staff well-being at the forefront. The new mobility policy is also based on a concept of geographic moves, which will mean that staff should expect to change duty stations if they participate in an annual exercise.
It is expected that a mandatory component of the mobility scheme will only apply to newly recruited staff who onboard after the policy comes into force. Staff members who are already working in the UN Secretariat prior to the day that the new policy comes into force, will be treated as "current staff" and will not be subject to a mandatory geographic mobility
The initiation of the programme is planned for autumn 2023. Staff representatives understand that the first geographic moves will take place in summer 2024 and will closely monitor the next steps in development of the new Secretariat-wide mobility policy.